BLUES happens to be one of the longest surviving restaurants in Camps Bay. They recently underwent a bit of a makeover, creating a very intimate beach vibe with the new look. This new restaurant design is lovely and warm, offering the cosiest views of Camps Bay this Winter.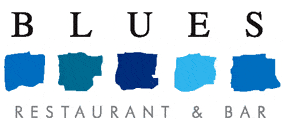 Meet the new team, see the new design, experience the new Blues…
In 25 years that Blues has been perched above the splendour of the Camps Bay Beach Front, a lot has changed around us. The Petrol Station and CNA have gone, new restaurants emerged in their place, with Camps bay becoming a hive of cosmopolitan activity rather than a sleepy seaside village.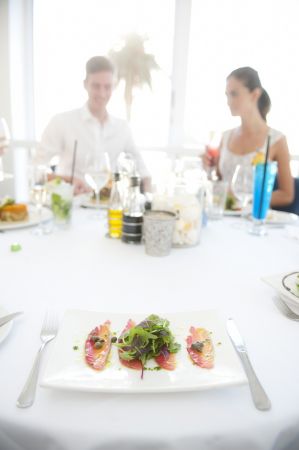 And as it is with evolution, beauty and beach, it was our turn to under go some 'cosmetic surgery' if you will. More apt as a description may be a 'nip & tuck' and a 'facelift' with the result our fresh new BEACH HOUSE which has been sculpted with the vision to make you feel as though you are, literally, dining on the beach!
BLUES – Supper Club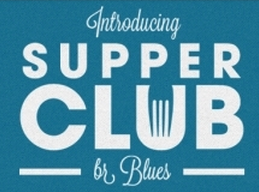 Supper Club is a chance for the kitchen team to showcase new ideas to a group, testing how effectively we can roll out the dishes. In addition to this (and most importantly) getting feedback on how to fine tune the dishes and get them up to a menu standard
for the dinner. It provides consumers with the chance to try new exciting dishes, as well as socialise with a group of foodie enthused peeps… over a glass of wine of course 😉
To sign up for the next BLUES – Supper Club click [here].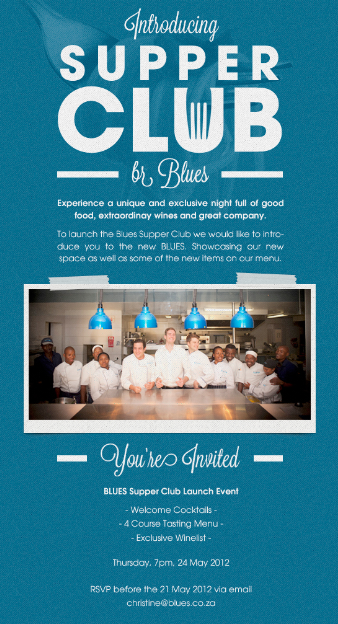 The BLUES Winter Special
The BLUES Winter Special is up and running and once again they are offering a 2 course or a 3 course set menu paired with a complimentary glass of wine for R120 and R150 respectively. The menu changes weekly with new additions happening all the time as the chef's conjure new delights using fresh, locally sourced ingredients. The Winter Special runs every day, and, if you want some inside advice try their muscles as a starter, sirloin as a main & the chocolate brownie for dessert 😉 It must be one of the best chocolate brownies I have ever tasted!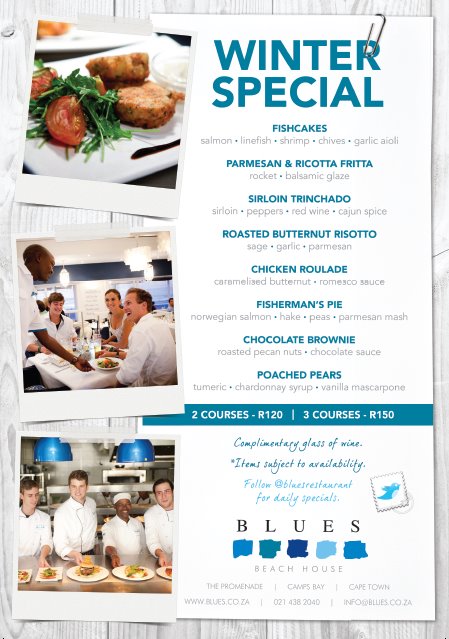 Follow BLUES On Twitter:
Visit Their Website: