At Beluga, we believe. We Believe in Excellence, Loyalty, Unity, Growth and Achieving at the highest level.
Beluga prides itself on the excellent service and choices we offer our clients. Our Euro-Asian fusion menu and wine list boasts a variety of items for every individual desire. Beluga is nestled in The Foundry, a century old art-deco setting that resembles a trendy New York style loft. Our venue includes a bewitching bar, captivating courtyard, desirable dining area and a worldly wine attic.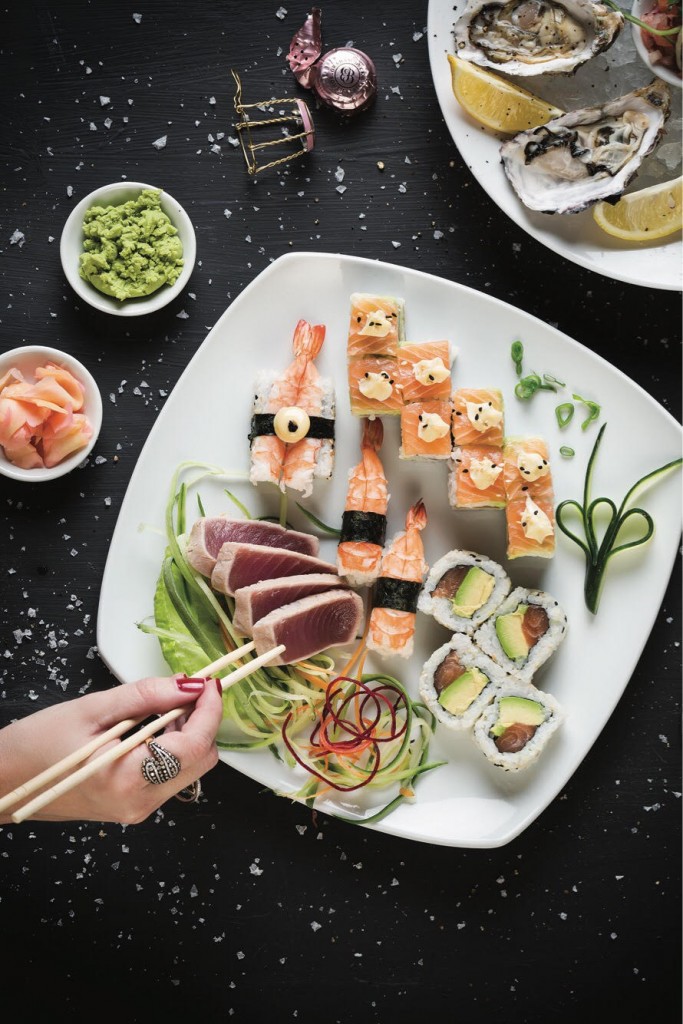 Beluga has something for everyone, whether it's sumptuous sushi, classic cocktails, wonderful wines, delicious dim-sum, delectable desserts or fabulous food. Our food is halaal friendly and we offer vegan and vegetarian choices.
What's New?
Beluga is under brand new ownership and have re-launched to re-ignite the passion and focus on what made them great again! It is without a doubt the original sushi and cocktails spot in Cape Town, that helped make the popular food choice a hit in the Mother City.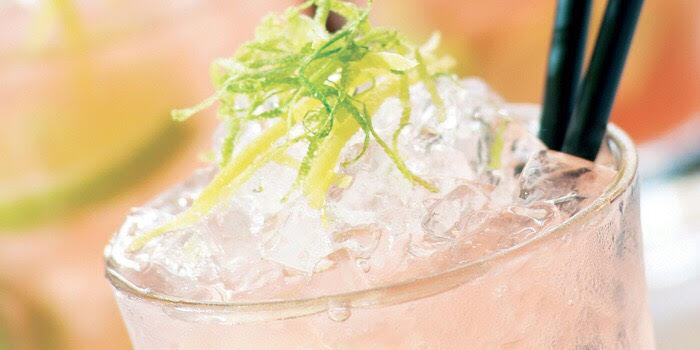 They have brought in a new, award winning chef. He's shaking up the menu, keeping all the classics that locals have come to know and love, adding a few new additions which include vegan options. A focus on fresh food, superior quality and innovative dishes are what you can expect going forward!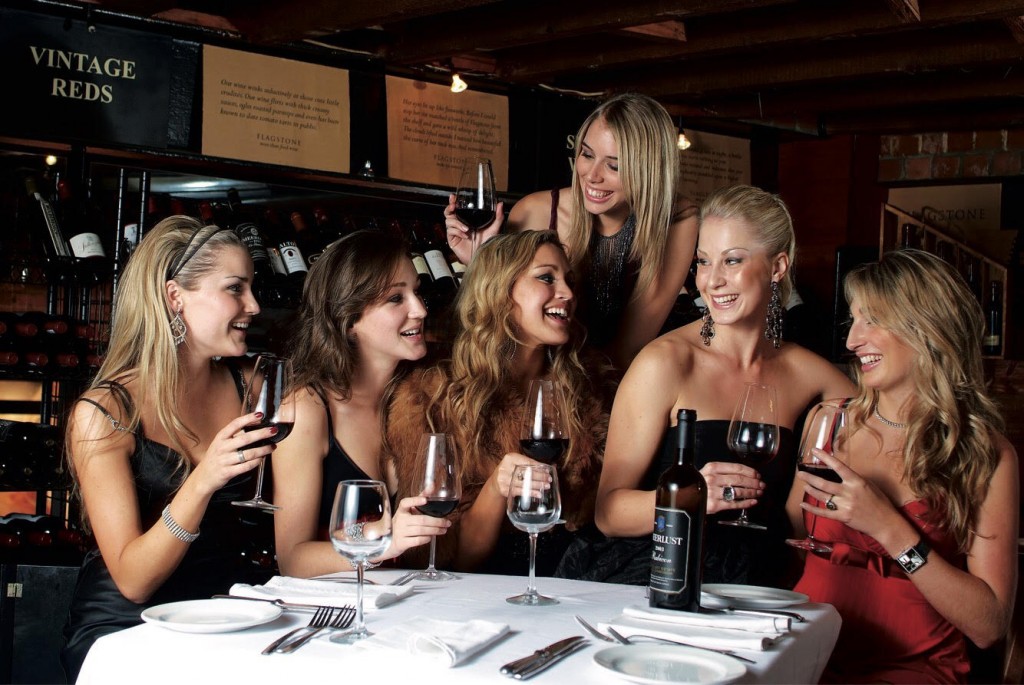 The famous Beluga bar was once a draw card on it's own. The ideal place to kick off your evening with sushi, dim sum and great cocktails. A new bar and mixology specialist has been brought in to freshen things up, introduce some delicious new drinks and bring back the nightlife aspect to the famous venue!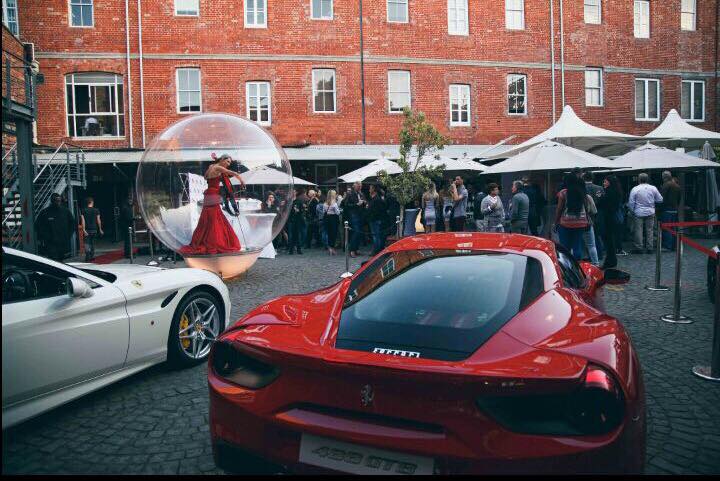 LIVE music every Sunday will add to the vibe in the courtyard, making it the perfect venue for a Sunday funday with friends in the sunshine this summer. Check out their Facebook Page for the lineup and artists each week!
BELUGA SPECIALS!
Half price on all sushi, dim sum and cocktails every day from 12h00 – 19h00 and all day on a Sunday!
You can see the full menu [HERE].
Booking Information:
Phone: 021-418 2948
Email: info@beluga.co.za