I have become an official partner of The Entertainer! To announce this awesome partnership, which I am hoping can carry on for a long time to come, I am offering you 10% discount on the app or booklet if you purchase it through my blog! If you don't know what The Entertainer is, well you must have been living under a rock somewhere? It's literally the best app I have ever used, and in a nutshell, it basically offers you 900 different buy one get one free offers for restaurant, bars, leisure, beauty and adventures!
The Below Speaks For Itself!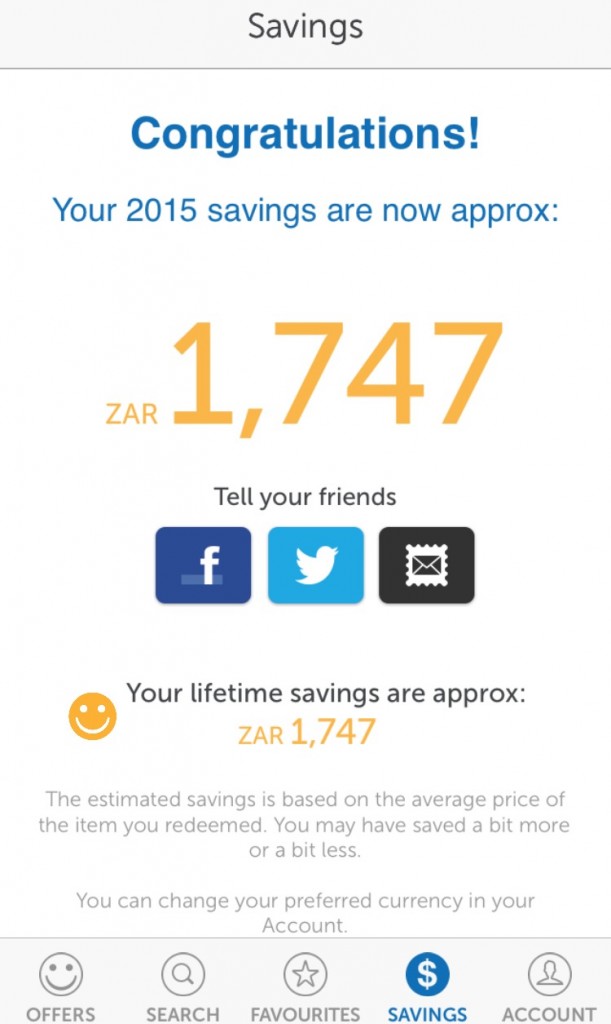 So basically you can enjoy buy one get one free deals on main course meals, drinks, coffee, massages, haircuts, nail bars, adventures like shark cage diving, sand boarding, quad biking, paintball and guess what. I will even throw in the Travel Entertainer FREE with over 250 free hotel night offers across Middle East, Africa, Asia & Europe. All the deals are available 7 days a week, so you don;t have to worry about getting the raw end of ANY deal!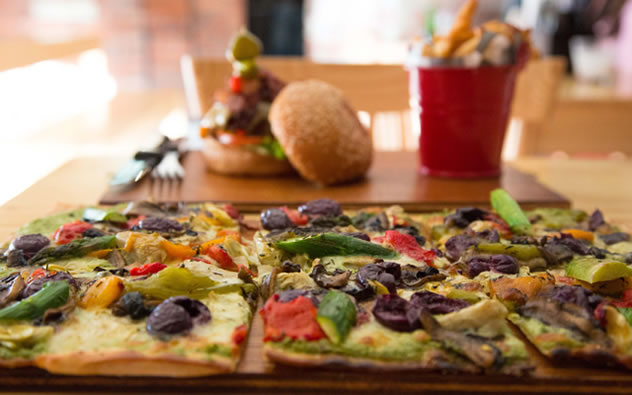 Engruna Eatery is just one of the amazing restaurants where you can enjoy buy one get one free main meals on any given day of the week. Plus they stock my favourite craft beer, so wash it all down with a cold BrewDog!
Remember, you have the option of the mobile app, or the physical coupon booklet. I highly recommend the app, as you always have your phone handy for those spontaneous lunches or adventures. Plus, the app is way cheaper, and the whole point here is to get you a better deal. I will include both options for you, as the booklet could be a good option for those who own guest houses, hotels and might want to spoil their guests to deals for their support over their stay!

All you have to do is click on the banner below, and they will direct you to the SPECIALS for Cape Town, Johannesburg/Pretoria, and Durban. Make sure my code 'MRCPT' is filled into the promo code box.
The Entertainer Mobile App (CPT, JHB/PTA, DBN)
Normal Price R345. You Pay R310.50!
The Entertainer Book (CPT, JHB/PTA, DBN)
Normal Price R395. You Pay R355.50!
Click The Banner Below To SAVE 10% On The Entertainer!