If you know me, you will know that I am a huge ice tea fan. Although, to be 100% honest I am pretty brand loyal to Lipton Peach, but I don't mind chopping and changing to try other brands and flavours! BOS definitely has the coolest brand when it comes to South Africa's ice tea category, as well as the best flavour range! As you know my blog is sponsored by Bavaria 0.0% Flavours which offer 6 different options, so I did my variety…

BOS has now added a brand new berry flavour to their already awesome flavour range consisting of peach, apple, lemon, lime & ginger and energy which is lightly sparkling. It is a delectable blend of strawberries and blackberries – paired with organic Rooibos from the hills of the Cederberg! Sounds pretty chronic to me… I have managed to get some product shots of the new packaging for you to check out below. I still think they should launch a value added 500ml can, but I guess that decision is not up to me!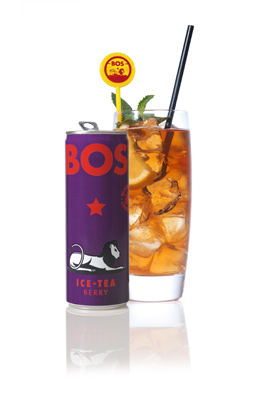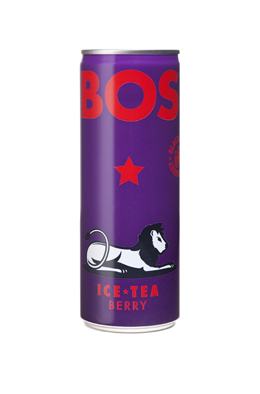 I am hoping they will send me through some stock so I can try this product and let you all know what it tastes like. I think they sponsor 2Oceansvibe so maybe I should just ask my buddies over there who run the blog! If not I guess I will just have to go out and grab one when I see it in store. If you try it before me please let me know how it tastes!